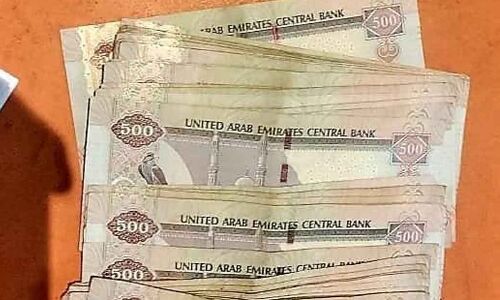 Foreign money value 12 lakhs seized at RGIA
Rangaredd: A Dubai-bound rider who was trying to smuggle foreign money equivalent to Rs12 lakhs was apprehended by the sleuths of the Central Industrial Security Force (CISF) at Rajiv Gandhi International Airport in Shamshabad.
Acting on the suspicious front, the officials of CISF apprehended a rider traveling from Hyderabad to Dubai (EK 527) and screened the rider baggage at the going away. They identified suspicious images, and upon the involving the body tick, they found Rs 12 Lakhs value of Dirhams concealed in the luggage. Later, the rider was handed over to custom officials for further probe.