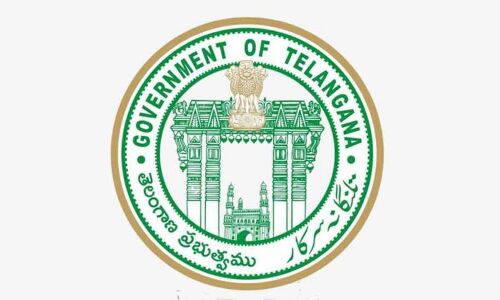 Govt gifts Rs 750 cr to State women
Hyderabad: The Telangana government has announced a present to women in the State on the time of a particular event of International Women's Day by releasing Rs 750 crore interest-free temporary provision of money.
Panchayat Raj Minister E Dayakar Rao said on Monday that to scrape the International Women's Day, the government has given a 'large' present to women by releasing interest-free temporary provision of money. He specially thanked Chief Minister K Chandrashekar Rao for releasing Rs 750 crore. While Rs 250 crore is for women in areas, Rs 500 crore is for women, the government minister said.
Rao said the amount would performance to raise money for a charitable cause women's self-help groups in the State on a big scale of measurement. He said there are over 4.31 lakh little groups in all villages across the State. Over 46.10 lakh families are members of these groups.
The government minister explained that while previous governments gave loans of Rs 21,978 crore during the closing ten years to self-help groups, the Telangana government since the spatial arrangement of the State, the government provided a temporary provision of money of Rs 2,561.77 crore to the 3.85 lakh SHGs, benefitting 46.20 lakh members of SHGs. On an norm, Rs 6.12 lakh depository financial institution temporary provision of money was given to each group.