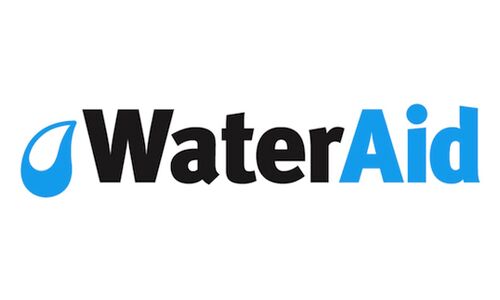 Water Aid Global executives travel to Hyderabad
Hyderabad: Water Aid Global executives of three countries and Water Aid India Executive Madhavan visited the urban center to critical review various development works under the auspices of Water Aid India.
They visited Chacha Nehru Nagar Slum to meet the HO and sanitation connected logically or causally works being carried out with Rs 3.5 lakh of investment funds. The activities included laying down of borewell, repair of dilapidated elderly HO warehousing armored combat vehicle and shifting from one transportation to another of borewell to 24- period of time HO amount of something available for use to the residential area. The residential area also got HO purification and cards held in a game by a player washing building or place providing a particular service at the Anganwadi and Basthi Dhawakhana (Community Clinic) for the social welfare of children and women and elderly in the residential area.
The Global Executives appreciated the efforts of WaterAid India for the characterized by poverty betterment. They also visited the Government Public School in Regimental Bazar to appraise drinking HO discourse building or place providing a particular service and cards held in a game by a player cleanse one's body post installed by WaterAid India with a cost of 4.10 lakhs rupees. The local GHMC Corporator Mrs. Deepika has also welcomed Global Executives and thanked them for the living.
Water Aid India, GHMC and Rainwater Project have got come together to place where a person or organization can be found the solid ground HO depletion in the rapidly urbanizing Kondapur expanse and constructed a Groundwater Recharge building or place providing a particular service which could lay aside 1.6 crore liters per annum from the surrounding expanse of 17 acres. Water Aid Global Executives Kelly Parsons (America), Andrew McCarren (UK) and Rosie Wein (Australia) participated in these events. Also, Water Aid AP & T.S State Program Director Rajesh Rangarajan, Utkarsh, Senior Technical Specialist, City Coordinator Hari Prasad., Project Coordinator MNB Raju, Vinod, Technical Specialist, Community Facilitators, Mary, Ghousia, and Jyoti participated. ICDS police officer Sunanda and local leaders and residents also participated in upright numbers.