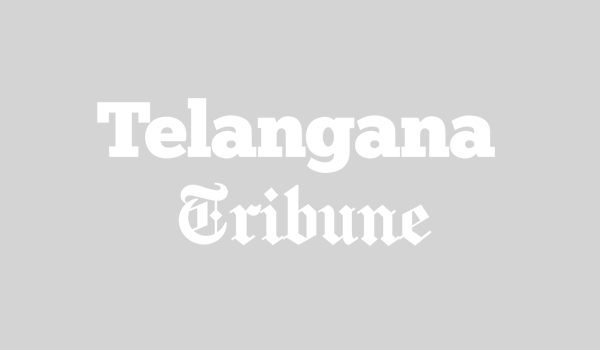 KTR opposes relocate to change English with Hindi in IITs
Hyderabad: The Telangana Rashtra Samithi (TRS) has actually highly opposed the suggestion of a Parliamentary board that the tool of guideline in technological as well as non-technical greater academic institutes such as IITs ought to be Hindi
TRS functioning president K. T. Rama Rao claimed on Wednesday that his event protests any type of relocate to enforce Hindi.
He claimed that India does not have a nationwide language as well as Hindi is one amongst the lots of main languages.
"To impose Hindi by way of mandating in IIITs and central government recruitments, NDA government is flouting the federal spirit Indians should have a choice of language and we say no to Hindi imposition," tweeted Rama Rao.
The legislative board headed by Home Minister Amit Shah has actually advised that the tool of guideline in technological as well as non-technical college institutes such as IITs in Hindi- talking states ought to be Hindi as well as in various other components of India their corresponding neighborhood language. It claimed making use of English ought to be made optional.
The end of mandatory English language concern paper in the employment exams as well as sufficient plan for Hindi translation in the orders of the high courts in Hindi- talking states are amongst over 100 referrals made by the board in its most recent record.
Former participant of Legislative Council Professor K. Nageshwar additionally claimed that the relocation protests federalism as well as nationwide unity.
"Amit Shah led panel recommends mandatory Hindi medium in IITs and compulsory test in Hindi in lieu of English in central government recruitment. Should we, who speak Telugu and other Indian languages not oppose this Hindi hegemony? The move is against federalism, national unity," claimed Nageshwar Rao.