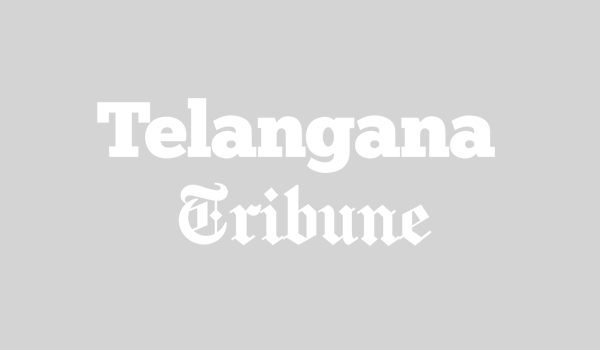 Bus Accident in Bangladesh's Madaripur Results in 17 Fatalities and Multiple Injuries as Vehicle Plunges into Ditch
On Sunday, a tragic accident occurred in Bangladesh's central Madaripur district, approximately 63 km south of the capital Dhaka. A passenger bus veered off the road and fell into a ditch, resulting in the deaths of at least 17 people and leaving over 26 others injured. Abdullahel Baki, a local Shibchar Highway Police official, stated that 14 passengers died on the spot, and roughly 25-26 were injured. Unfortunately, three of the injured individuals passed away on their way to local hospitals.
The cause of the accident was due to the driver losing control of the vehicle, which ultimately led to the bus plunging into a ditch on an expressway at approximately 7:30 a.m. local time. This accident highlights the dire situation of road safety in Bangladesh. The country has one of the highest fatality rates for road accidents globally, mainly due to shoddy highways, poorly maintained vehicles, violation of traffic rules by inept drivers, and lack of monitoring by the traffic department.
It is essential to address these issues and implement measures to improve road safety in Bangladesh. The government must prioritize investing in infrastructure and transportation systems to ensure safe travel for all citizens. Additionally, stricter enforcement of traffic laws and regulations, along with regular monitoring and maintenance of vehicles and roads, can significantly reduce the number of accidents and fatalities on the roads.