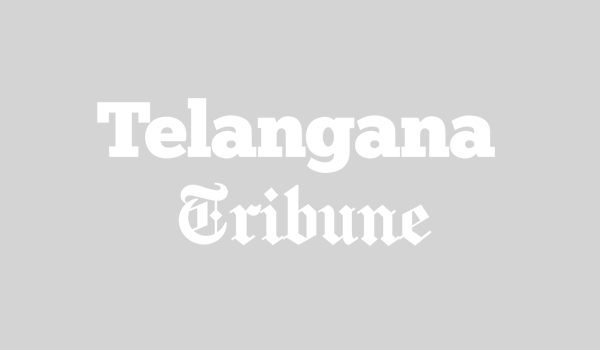 Pakistan Government's Plan to Declare Imran Khan's PTI as a Banned Outfit: An Overview
The Pakistan government is considering declaring Imran Khan's political party, the Pakistan Tehreek-e-Insaf (PTI), a banned outfit, according to state media reports. The ruling Pakistan Muslim League-Nawaz (PML-N) is examining the matter in light of several revelations that could lead to a reference being filed against the PTI. However, the final decision to ban the party will be taken by the courts.
In other news related to Imran Khan, the Interior Minister of Pakistan, Rana Sanaullah, has expressed concern over an alleged "no-go-area" in Imran Khan's Zaman Park mansion. Police were not allowed to enter this area despite a court order. The minister claims that this action was taken after resistance was encountered during the execution of court orders, leading to concerns of a possible terror organisation's presence.
An AK-47 assault rifle and other ammunition were recovered from the Zaman Park mansion after police stormed the premises to carry out a probe against Imran Khan. The Interior Minister has also reported that 65 people have been arrested from the outer part of the building, most of whom do not belong to Punjab and their role is suspicious.